Kyanisha Morgan
Stylist
---
---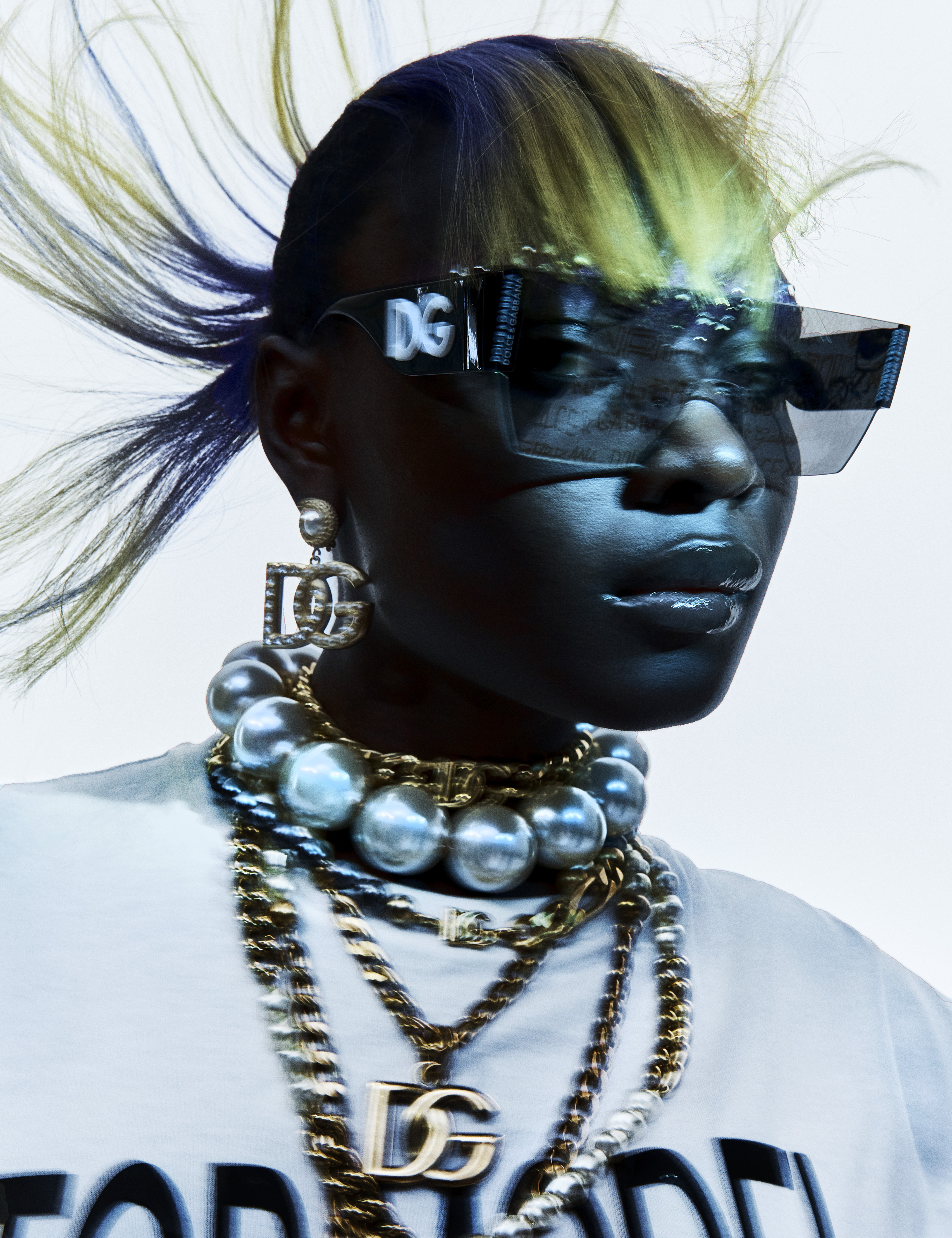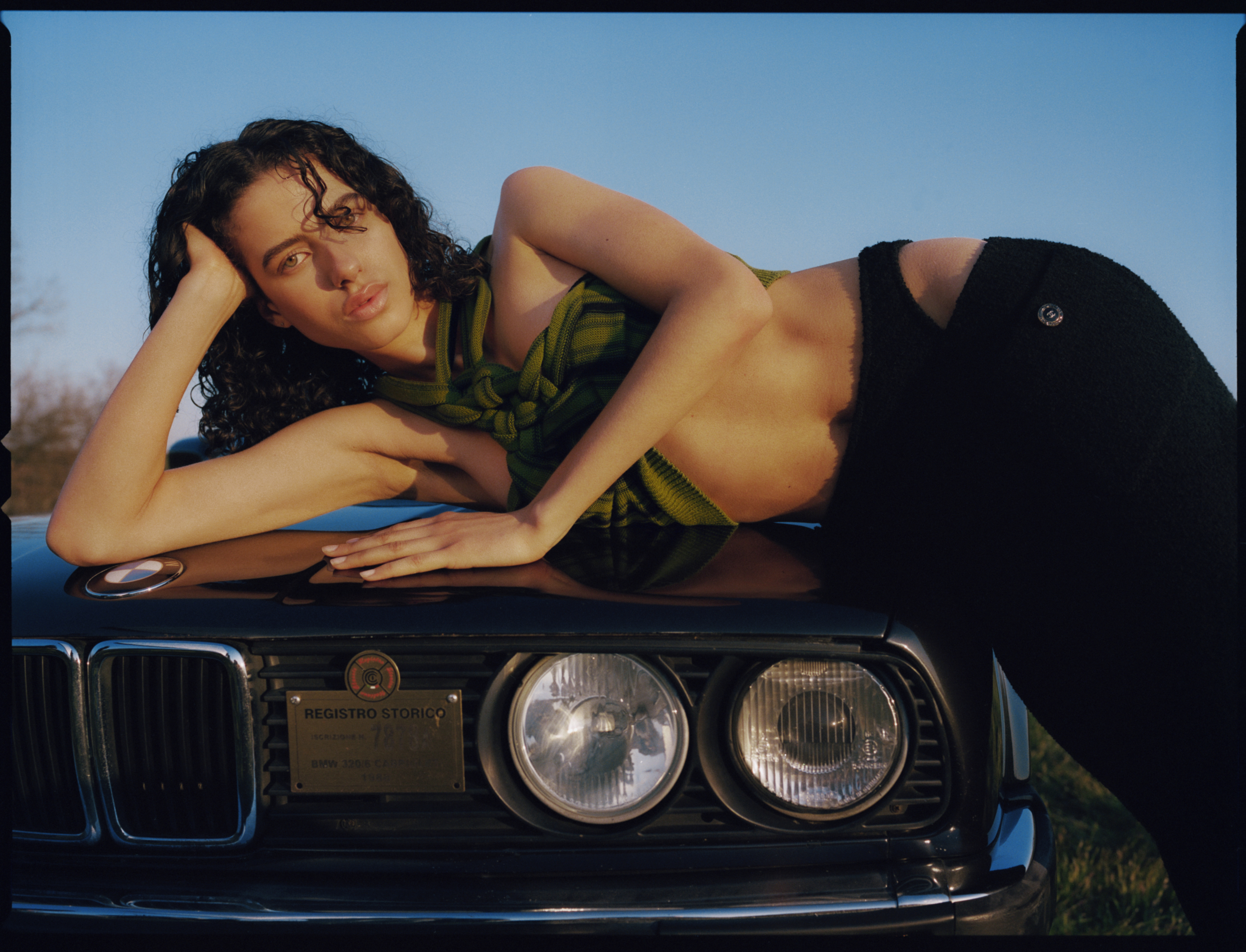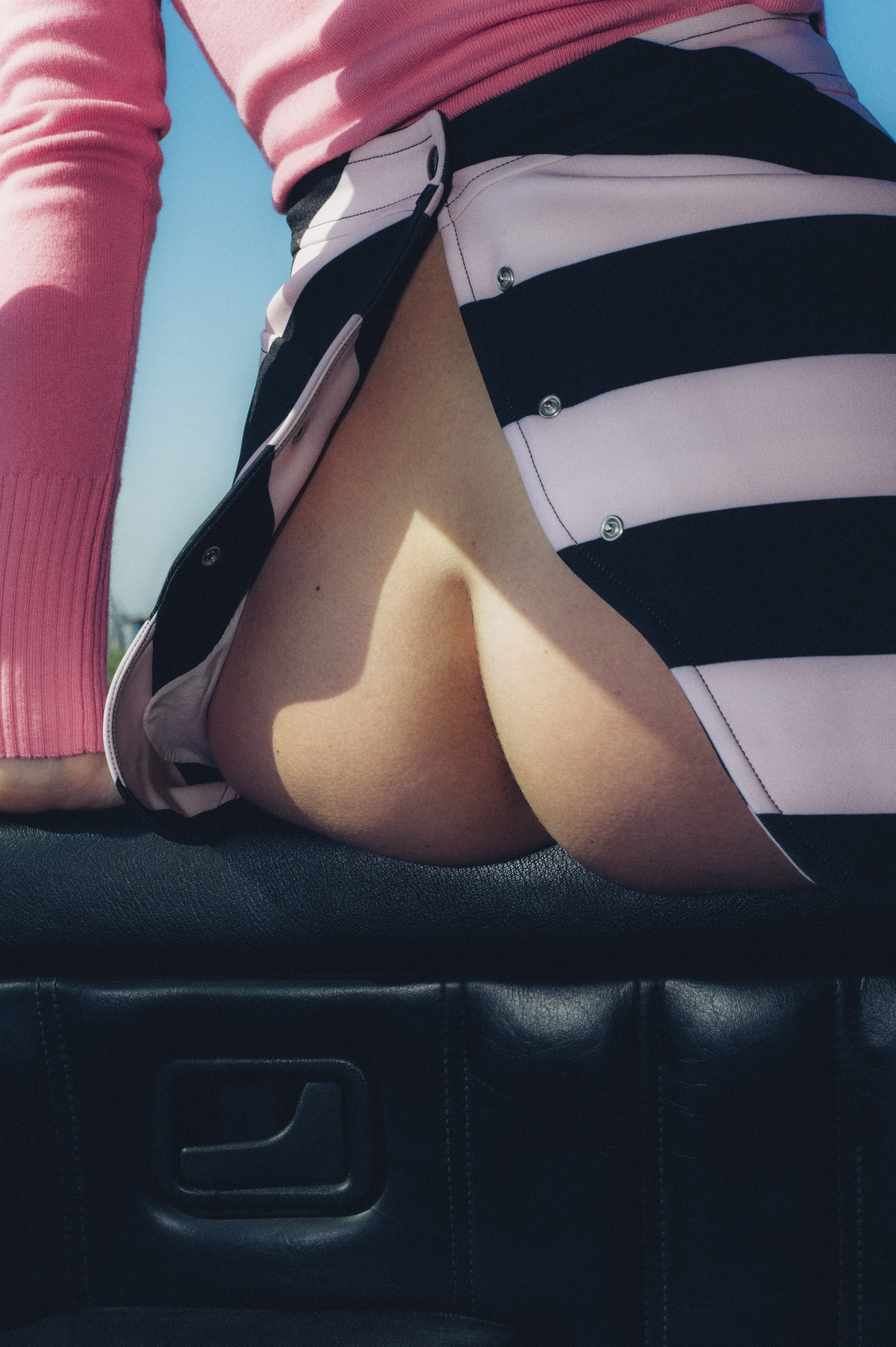 Advertising
---
Kyanisha Morgan is a freelance Stylist working across Europe and the U.S.

In 2020 she was appointed Deputy Fashion Editor at Buffalo Zine, where she held this title until Spring 2022. Kyanisha also collaborates with other publications such as AnOther, Dazed and Confused, Re-Edition, Perfect, Interview US, Revue, Revue Beaute, Carcy and Homme Girls.

Kyanisha's interest in fashion started as a hobby at a young age, looking at magazines and shows and making scrapbooks and lists of magazines, photographers, stylists and designers. She used clothes and experimenting with her personal style as her outlet. She credits issues of Dazed and Confused and Vogue Paris as being her informal education into fashion. This then led to her pursuing Fashion Design and Fashion Promotion within college and higher education.

Her approach to styling comes from her love of clothing rather than 'fashion' and a love of storytelling learnt through working for Creative Directors and their respective studios. To Kyanisha, it is of the utmost importance that a fashion image feels sincere and believable, no matter how fantastical the shoot gets. Believing in the character being created or the subject whose taste is being amplified is key.

Kyanisha's aesthetic is eclectic, sometimes humourous, as are her reference points. She is always trying to find the balance and challenge the idea of good taste and bad taste. Her work has a focus on colour, texture and silhouette.

Kyanisha's experience working within fashion spans over ten years, working for a variety of the industries most in demand and respected Fashion Directors and Editors, as well as Creative Directors, before beginning to carve out her own career.


CLIENTS
Adidas // Apple // Axel Arigato // BOSS // Bucherer // Calvin Klein // Farfetch // Furla // G-Shock // H&M Move // Maison Kitsune // Nike // Paolina Russo // Selfridges // Sony Music // The Nue // The Real Real // Versace Jeans Couture
PHOTOGRAPHERS
Andrew Nuding // Anton Gottlob // Benedict Brink // Bolade Banjo // Camille Summers-Valli // Charlotte Wales //
Chieska Fortune Smith //David Sims // Frances Plummer // Gabriel Moses // Jet Swan // Josie Hall // Juergen Teller // Laura Jane Coulson //
Marili Andre // Max Siedentopf // Sirui Ma // Thue Norgaard // Tom Johnson // Valentin Herfray // Zoe Natale Mannella
EXHIBITIONS
'Voices in Fashion' at Central Museum Utrecht (2021) // Art in Ad Places (2019)
kyanisha.morgan@gmail.com